BUILDING QUALITY
PRODUCTS OF DISTINCTION
"Creating a legacy for family and community"
Focused on niche markets with unmet demand, and defined investment return opportunities. Creating a legacy for family & community with lasting value.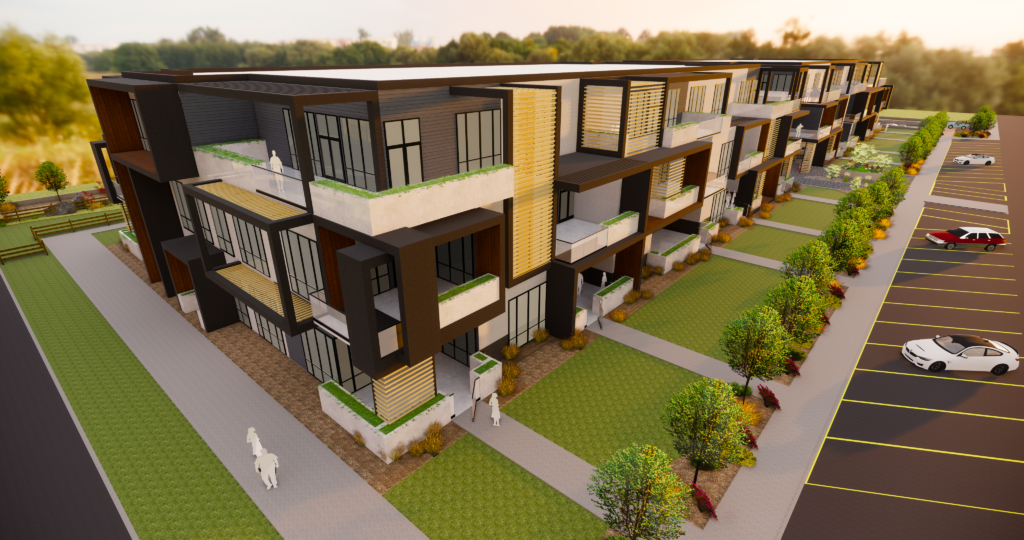 About Kilmainham Holdings
As a real estate acquisition, holding and development company, we are always searching for our next great opportunity. We have a higher risk tolerance and look for underserved markets, in-fill projects and income generating properties with high return. With operations throughout the Pacific Northwest and California, we're working to grow our portfolio in a diverse range of industries while creating a legacy for family and the communities we serve.
Well Funded
Construction, Real Estate, Finance and
Business Background
Purposeful Approach
Cost-Conscious
Continual Assessment of KPI's
Quality Craftsmanship
Attention to Customer Needs
Adaptability
Niche Markets
Focus on Current & Future Trends
Focus on Community Vision