ABOUT KILMAINHAM HOLDINGS
"Creating a legacy for family and community"
Kilmainham Holdings is a real estate acquisition, holding and development company working to create a family legacy.
We focus our efforts on niche and underserved markets with income producing properties that generate a significant return, long term value and long term hold horizon. We're fairly agnostic to industry and operate with a higher risk tolerance. We are open to new opportunities when they arise.
The Kilmainham Holdings ownership and management team have extensive backgrounds in a variety of industries. These years of experience have included creation and management of a commercial construction company with projects and activity in several Western states, 40+ years operating a successful ophthalmology practice, global entrepreneurship building and growing multiple businesses primarily in the healthcare sector and C level management in diverse industries, real estate sales, acquisition and development.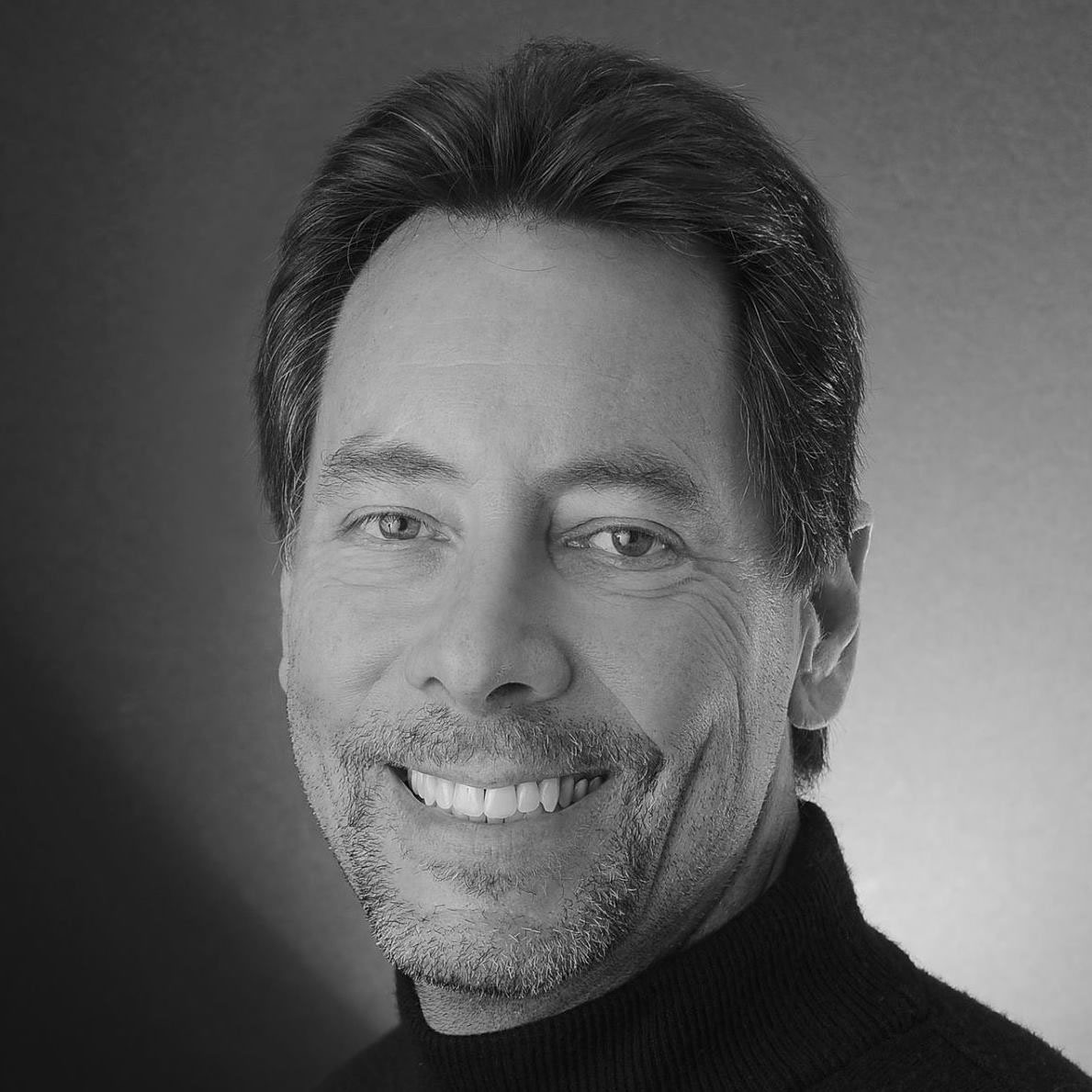 CEO | Broker Associate | CPA
As CEO of Kilmainham Holdings, a real estate development and holding company, Jon has been given the great opportunity to establish and nurture this organization into the future. With an initial emphasis on Southern Idaho and Southern California, the philosophy is simple; create lasting legacies for the communities and families we serve, focus on quality in all we create, and provide exceptional value to our investors.

Jon's experience as a CPA, Chief Financial and Operations Officer for both government and insurance organizations and as a real estate broker in both California and Idaho offers a unique set of skills to the Kilmainham team. His background includes development of over one million square feet of educational facilities and transforming greenfield sites to learning institutions.
Jon holds a bachelor's degree in Accounting from Boise State University.
In his free time he can often be found exploring the great outdoors and spending time with his family.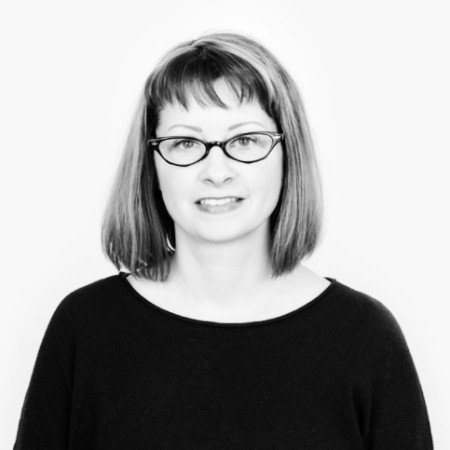 Office Manager
Karla Patterson brings over 20 years of successful experience in office and facilities management in various industries including hi-tech startups, multinational corporations, medical device, non-profits, and private companies.

Born and raised in Silicon Valley, California she has a varied background of experience including front desk management, add/move/changes, project & event management, M & A's, office consolidations/expansions, TI's, policy creation, accounting & budgeting, safety/security, and lease administration.

The CEO at her first company was Reed Hastings of Netflix. Her passion is people and she takes pride in providing the best customer service possible. She loves increasing her office and facilities skills and is not afraid to jump headfirst into the unknown. Her most hated phrase is 'that's how it's always been done'. She and her family relocated to Boise, Idaho in 2019 where she was lucky enough to become employee #2 for Kilmainham Holdings in June of that year.
In her spare time, she enjoys gardening, camping, interior design, antiquing, mountain bike beginner, and listening to podcasts on Austrian economics, real estate, and global financial topics. Karla holds a B.A. in Sociology/Criminology from San Jose State University.