The largest submarket within the Sacramento MSA!
CBRE, Inc. is delighted to offer an attractive and well-maintained 44,031 square foot office property in the heart of the South Bradshaw Business Center. 9825 Goethe Road is 100% leased to two tenants: The California Department of Corrections and Rehabilitation, and a well-established medical testing and technology firm, Immuno Concepts. The state's eight-year lease extends through August 2024, and Immuno Concepts, which has been a tenant since 2010, recently signed a five-year extension through December 2024. The opportunity is priced at $9,033,000 which equates to $205 per square foot with an initial capitalization rate of 6.9%. Our Argus discounted cash flow projects that, if the asset is held for 10 years and then sold, the annual rate of return would be 8.8% on a cash basis, and if debt is utilized as modeled in our analysis the leveraged annual return would be in the neighborhood of 13.7%. Business parks in the Highway 50 Corridor often attract government tenants and many State of California and Sacramento County agencies have located here. In fact, of the 12 buildings nearest Subject Property, 10 are occupied primarily by government agencies such as the California National Guard (117,500 sf), Los Rios Community College District (65,000 sf), the California Department of Corrections (126,000 sf at 10000 Goethe Road), California Department of Social Services (50,125 sf), California Employment Development Department (87,000 sf), and Sacramento County Sanitation (200,000 sf). Immuno Concepts and the many other private firms in the area appreciate the unexcelled convenience of a location well served by Highway 50 and public transit, with Downtown only 10 minutes away. Rents are substantially lower than in the CBD, and the suburban location offers not only free parking but is also closer to suburban residential communities where most employees live, dramatically shortening commute times. Neither tenant has been adversely affected by COVID-19 restrictions. Some CDCR parole officers are temporarily working from home but many employees continue to work in the office. Immuno Concepts reports that all their employees are back in the office on a regular basis.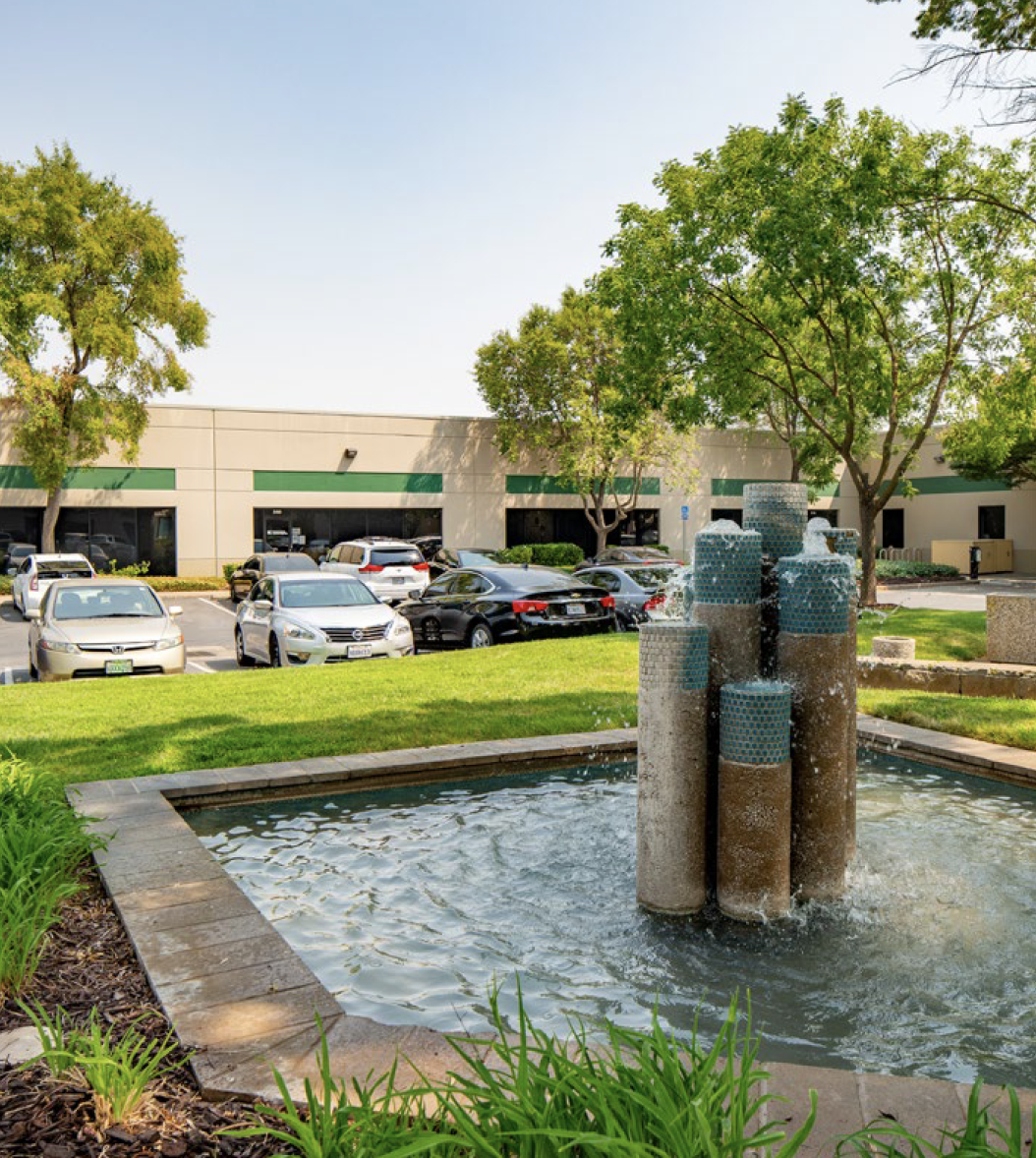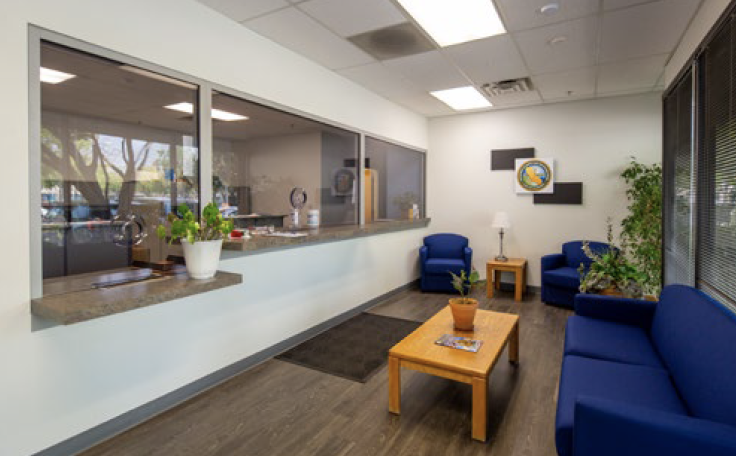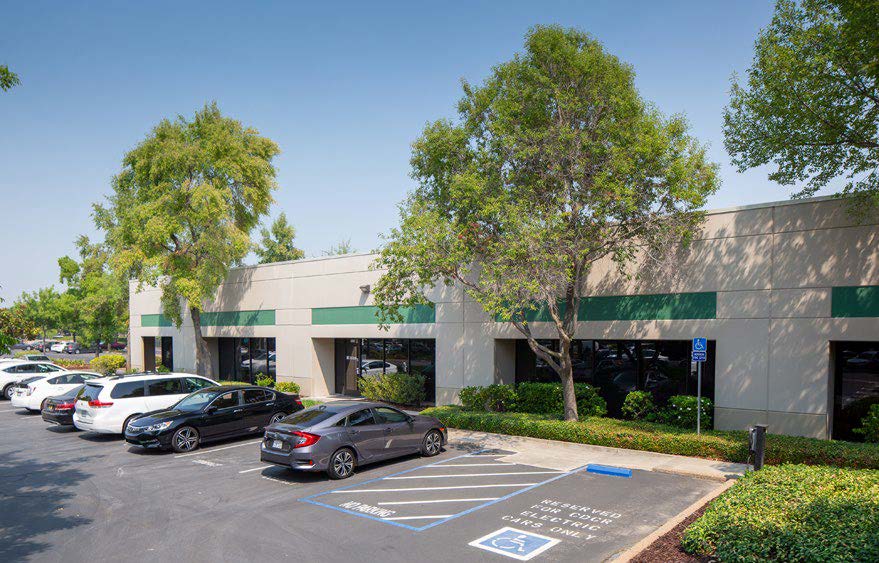 100% leased with no scheduled rollover until late 2024
Offered at $9,030,000 which equates to $205 per square foot with a going-in capitalization rate of 6.9% on current NOI
If held for 10 years and then sold, our discounted cash flow (Argus ™) modeling projects a cash IRR of 8.8% and a leveraged return of 13.7%
Both leases include fixed annual rent increases
The space occupied by the Department of Corrections' features specialized improvements including electric car charging stations and bulletproof glass and partitions in the reception area
The location offers quick and easy freeway access and is a sought-after location for not only State and County government tenants, but also for quasi-governmental entities such as the Los Rios Community College District
Immuno Concepts, a privately-held medical technology firm, has been a steady and reliable tenant since 2010 and recently extended its lease for another five years
Both tenants report space utilization has been unaffected by COVID-19 regulations with no meaningful disruption of day-to-day operations
Interested in purchasing or leasing a space? Contact us today to learn more.